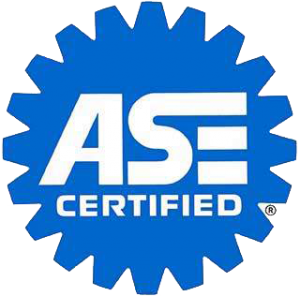 Why Choose C.L. Diesel Repair?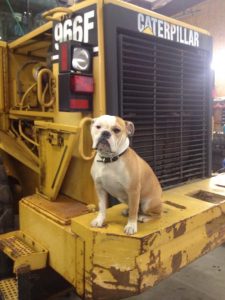 Simple. Exceeding expectations with honesty and integrity has made us Ludlow's recognized leader in diesel engine repair, maintenance, diagnostics, and chassis work. We have top of the line ASE Master Certified Technicians and the latest computerized diagnostic equipment. Furthermore, our computerized automotive information system provides detailed data for your truck by year, make and model to ensure that your truck's repairs and maintenance are in complete compliance with your manufacturer's warranty. Other data includes lists of high-tech specialty lubricants required for your particular truck, the latest service procedures, diagnostic information, and factory issued Technical Service Bulletins.
We also can service your fleet and emergency vehicles. All of our technicians are ASE Certified and we offer an industry leading 24 month, 24,000 mile nationwide warranty for qualifying repair work.
The bottom line is efficient, dependable, and cost effective service for you!
Call us today to schedule an appointment – (413) 610-1187
Our hours are Mon – Fri 7AM – 4PM & SAT By Appt